Which is a good sign.
Of course, I did do some painting, but for the most part I was actually talking to people during Open Studio.
Beyond that, I met some cool people and sold some stuff. Which is a good time by any measure.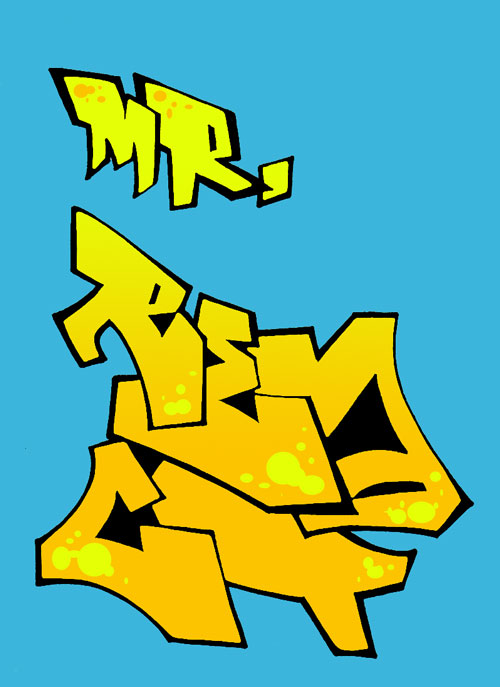 By the way, this is clearly me channeling EWOK. I went through his flickr photostream the other day so I got his styles on the brain a little bit. Sue me.