Less funk, more ferociousness. I've got to work through being a pissed off little camper.
Sound like a plan?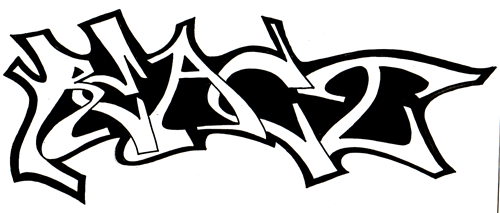 This isn't the most aggressive style ever, but it's just the tip of the iceberg, methinks.
As an aside, it looks like I'll have a neat new show to tell you all about soon. As always, details as soon as I have them.